With some regret, we have decided to close Wedding Tales.
We remain heartened that we provided a useful service, and feedback from people who used it has always been positive.
Ultimately, we couldn't make it fly commercially.
Many thanks to everyone who helped us, supported us, and everyone who entrusted our service with their memories. We learnt a lot, and we had some great times!
Some of our couples didn't claim their photo DVD. If that's you, please send us an email ([email protected]) and we'll sort everything out.
Onwards... To the next adventure!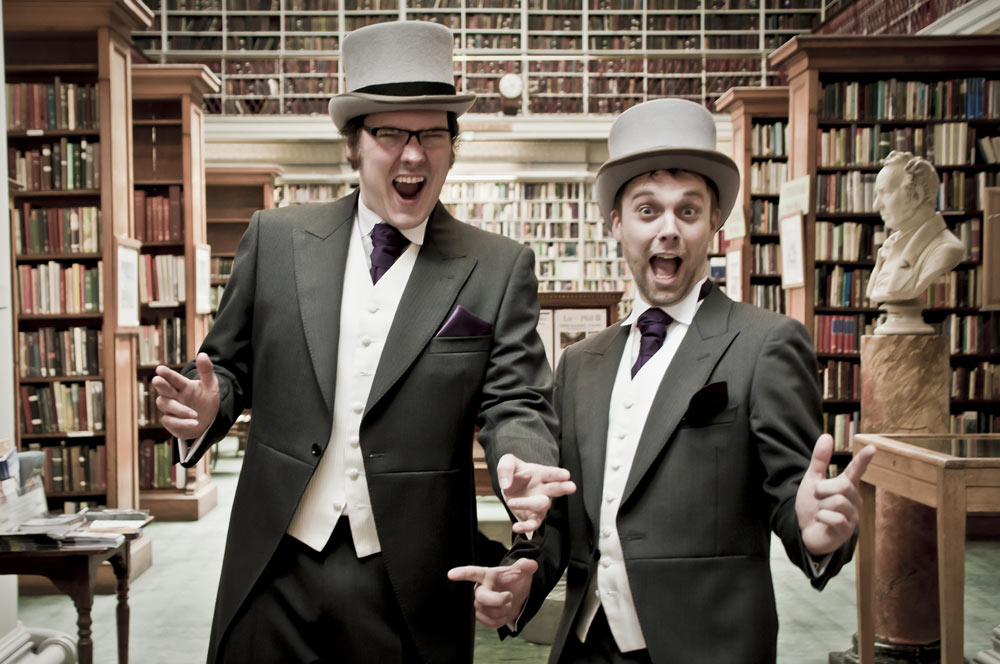 James (and on behalf of Oli)